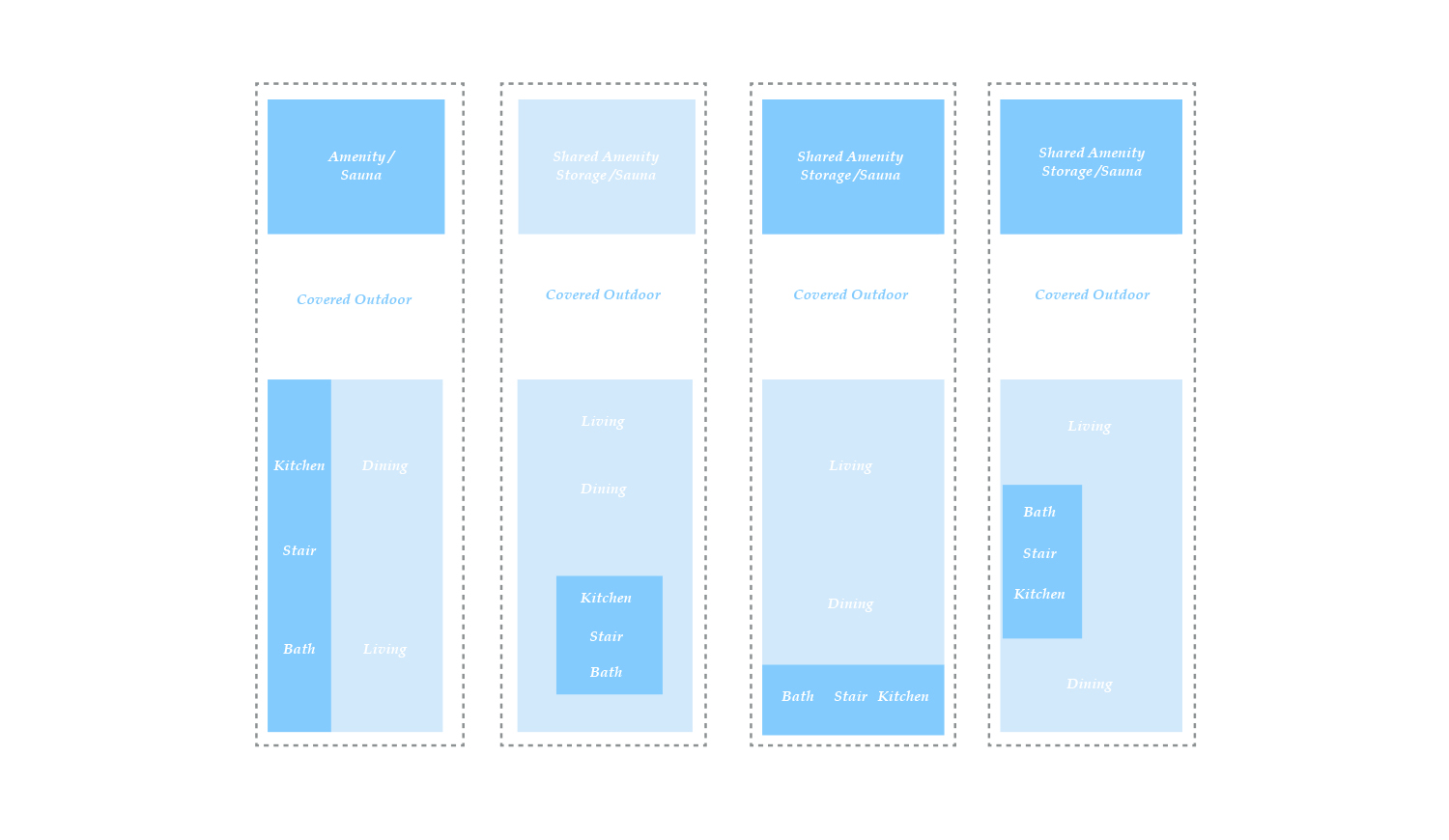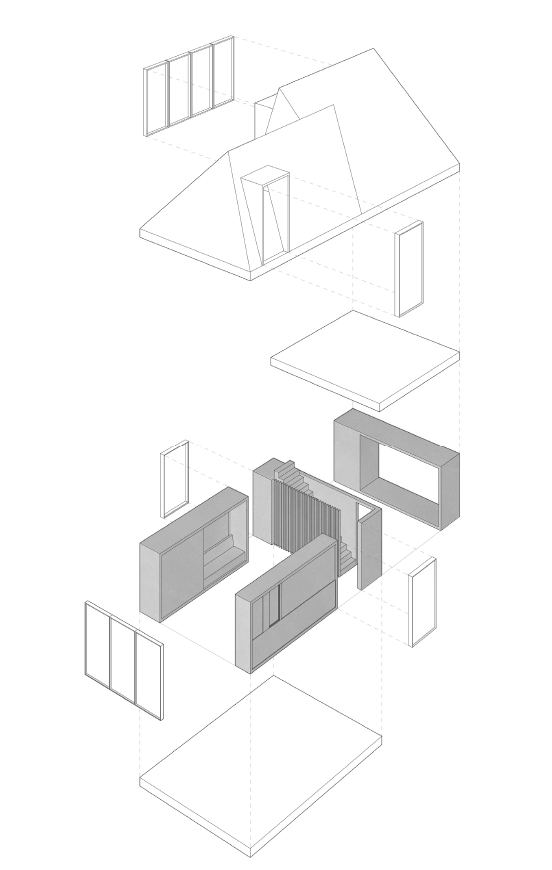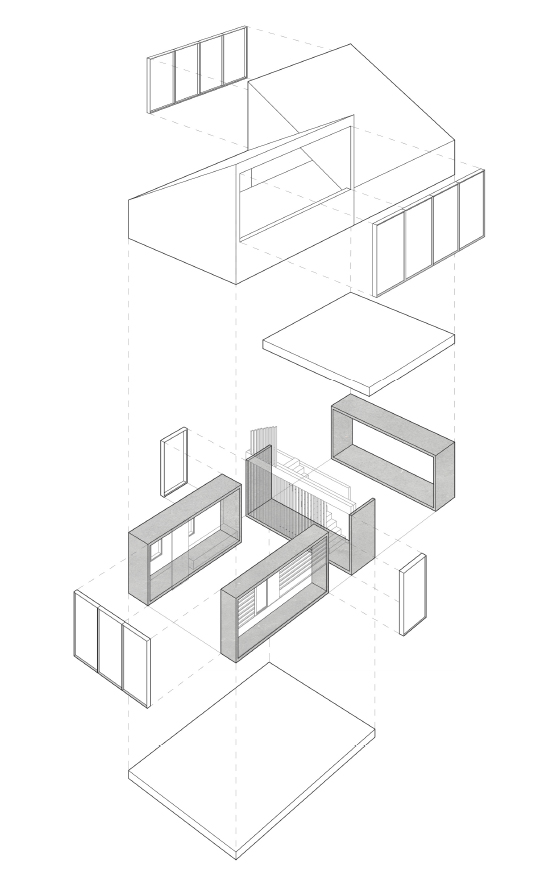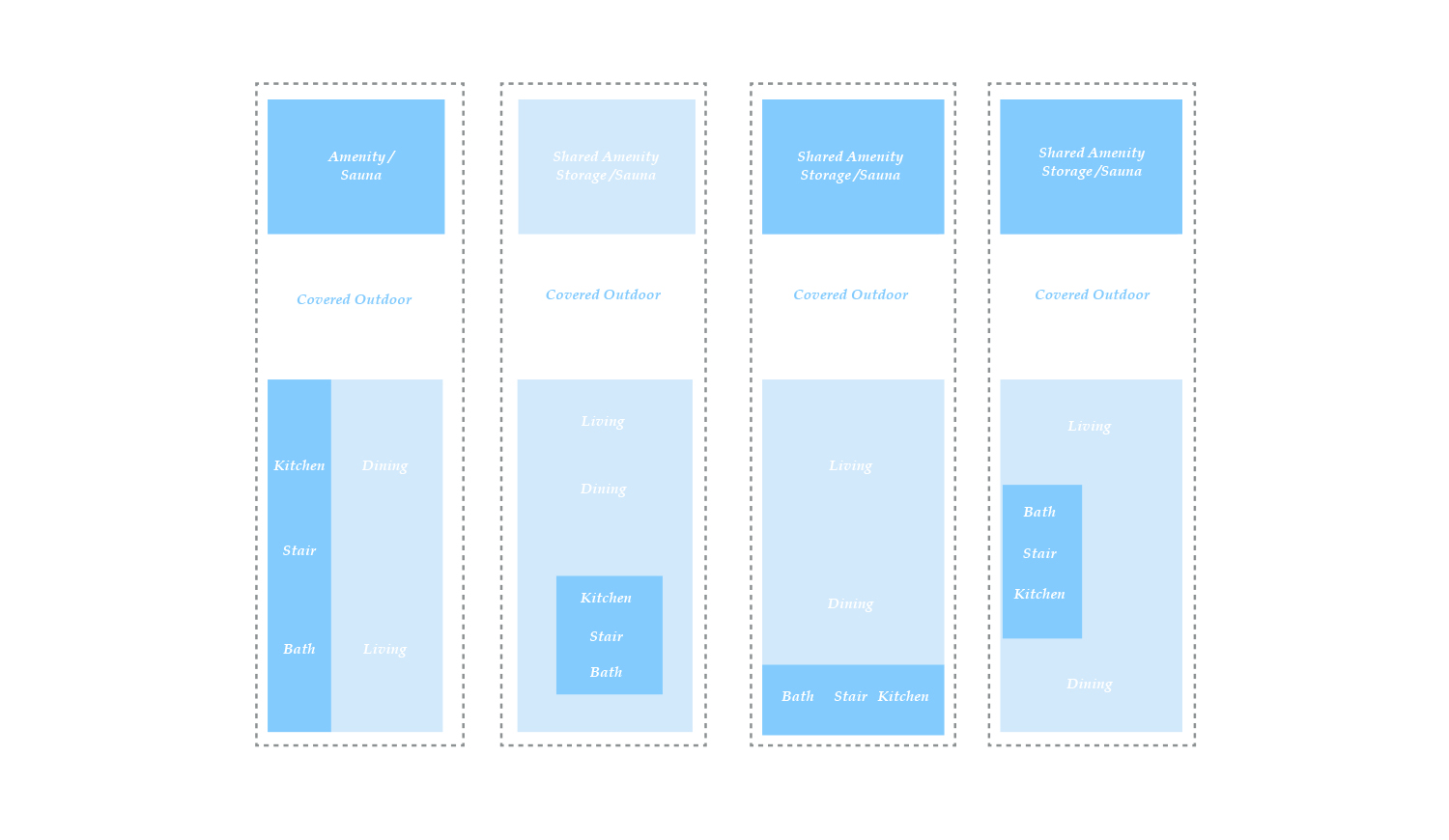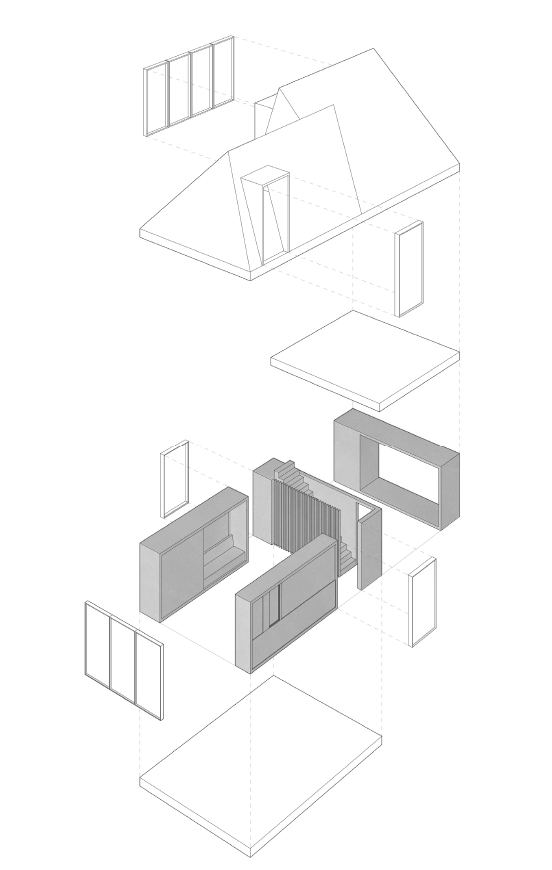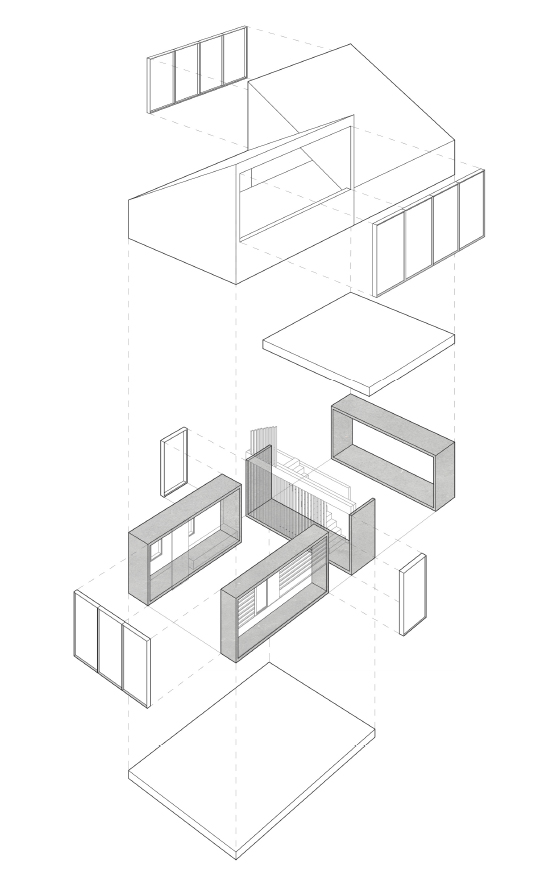 Observation Studio was approached by a client interested in developing a prototypical ADU product for Portland's rapidly changing housing market.
Our project approach was to bring variety to a structured system. By developing programmatic volumes on the ground level and multiple roof types, each client is afforded the opportunity to customize a permit ready design.
Working within the City of Portland's strict zoning and aesthetic codes, each option offers a generous covered exterior porch and double height living / dining space.
Location:
Portland, Oregon
Status:
Construction Documentation
Project Team
Christopher Brown, Adam Monkaba, Ethan Zagorec-Marks